"So I just have to repeatedly make this face for ninety minutes and you give me $20 million? Cool. Now where do I sign?"
Note - Sorry for this being super late, y'all. Don't drink Wednesday through Saturday, I guess would be my sh*tty advice.
Opening - A Good Day to Die Hard, Safe Haven, Beautiful Creatures, Escape from Planet Earth
Googan suggestion for the weekend - Honor the presidents by engaging in copious amounts of day drinking. Because this is America and that's how patriotism works p*ssy *shotguns keg, punches foreigner*
A Good Day to Die Hard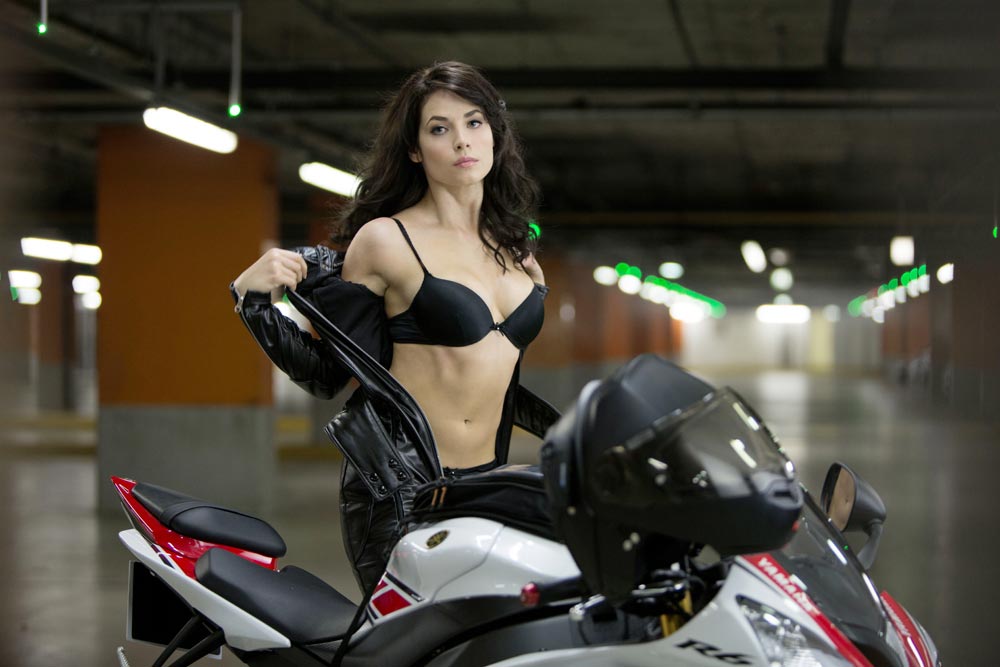 Because why the f*ck not?
Synopsis - "
John McClane and his son take on local forces in Russia."
Metacritic Score - 28 (Yikes)
Thoughts - Die Hard is my all-time favorite action movie, so it's a little sad to see the majesty of this one-time great franchise (well, at least Die Hard and Die Hard 3) fall from grace. But at the same time we brought this on ourselves with our bizarre and sudden obsession with 80's action franchises, so if your looking in a mirror right now, I give you permission to punch it. Ugh. Nostalgia porn is the worst kind of porn. And I've seen some preeeeeeeetty weird porno.
Safe Haven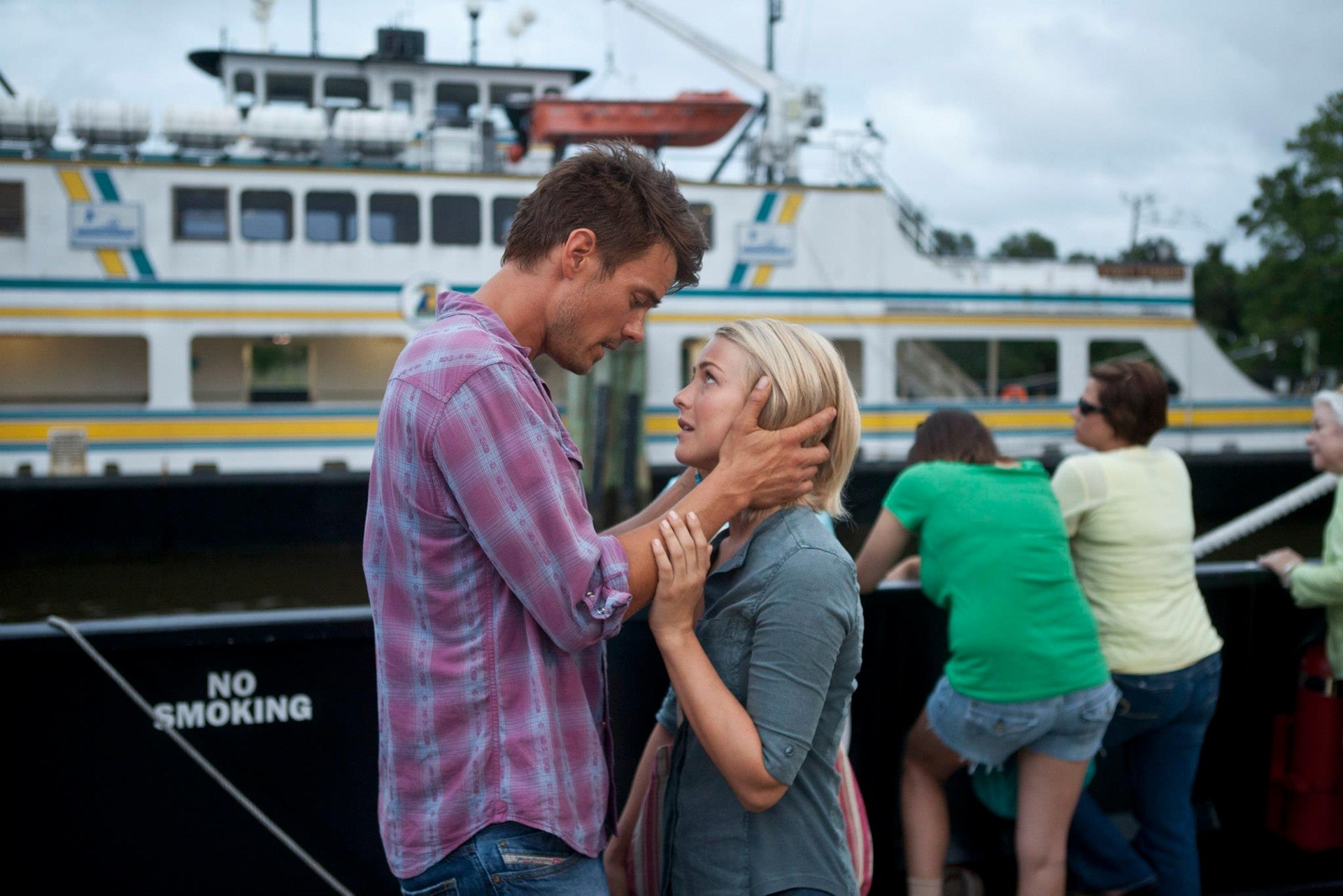 Bro, you're like so totes looking at her boobs right now.
Synopsis - "
When a mysterious young woman named Katie appears in the small North Carolina town of Southport, her sudden arrival raises questions about her past. Beautiful yet self-effacing, Katie seems determined to avoid forming personal ties until a series of events draws her into two reluctant relati
onships: one with Alex, a widowed store owner with a kind heart and two young children; and another with her plainspoken single neighbor, Jo. Despite her reservations, Katie slowly begins to let down her guard, putting down roots in the close-knit community and becoming increasingly attached to Alex and his family. But even as Katie begins to fall in love, she struggles with the dark secret that still haunts and terrifies her . . . a past that set her on a fearful, shattering journey across the country, to the sheltered oasis of Southport. With Jo's empathic and stubborn support, Katie eventually realizes that she must choose between a life of transient safety and one of riskier rewards . . . and that in the darkest hour, love is the only true safe haven." (Jesus, sum it up, Steinbeck -ed.)
Thoughts - Man, say what you will about Nicholas Sparks, but the brother knows how to straight hustle lonely women. Respect.
Beautiful Creatures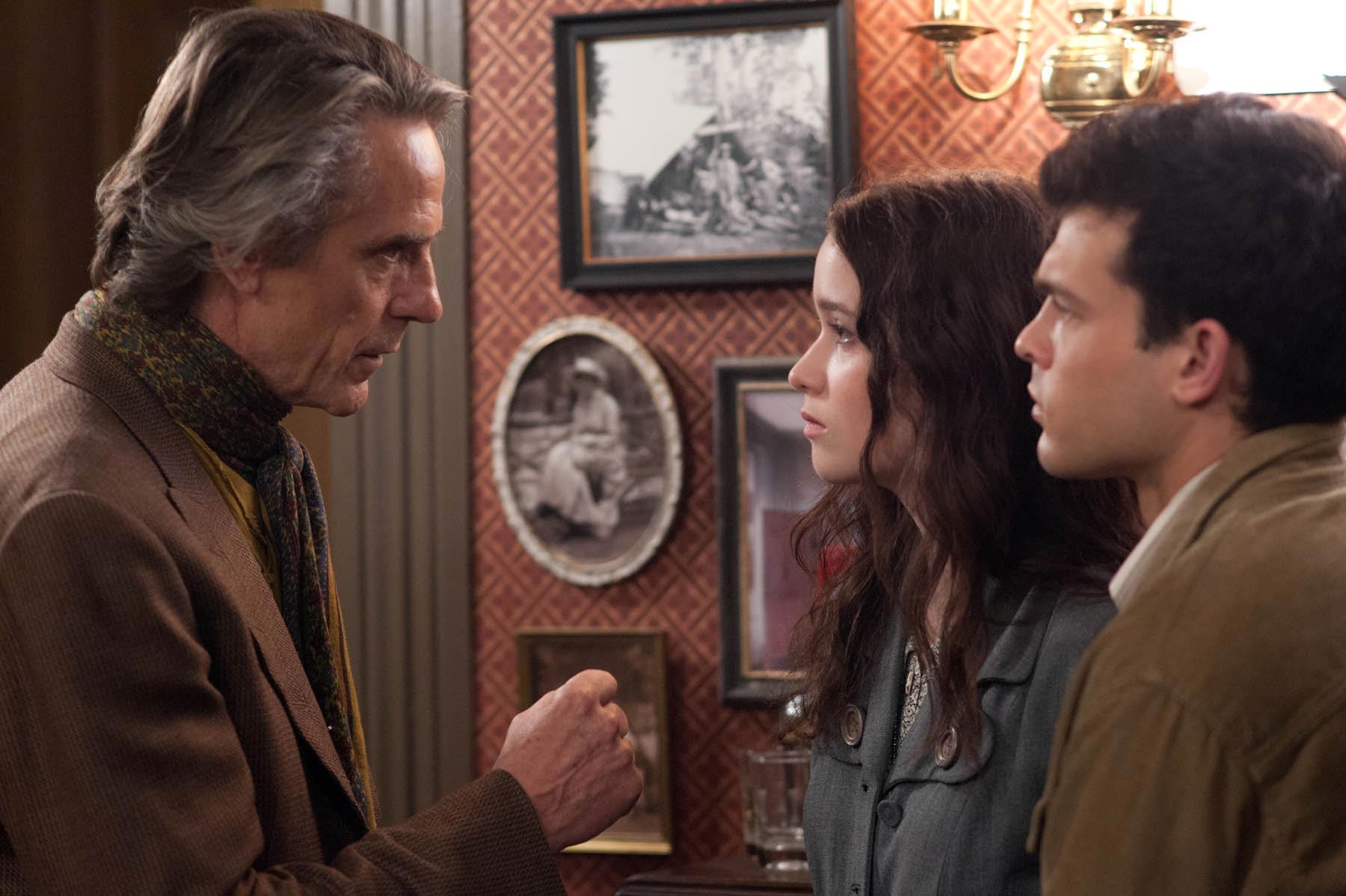 "...and that's why anal is the key to any healthy relationship."
Synopsis - "Beautiful Creatures tells the tale of two star-crossed lovers: Ethan, a young man longing to escape his small town, and Lena, a mysterious new girl. Together, they uncover dark secrets about their respective families, their history and their town." (Warner Bros.)
Thoughts - *repeatedly smashes head against desk until brain residue leaks out*
Escape from Planet Earth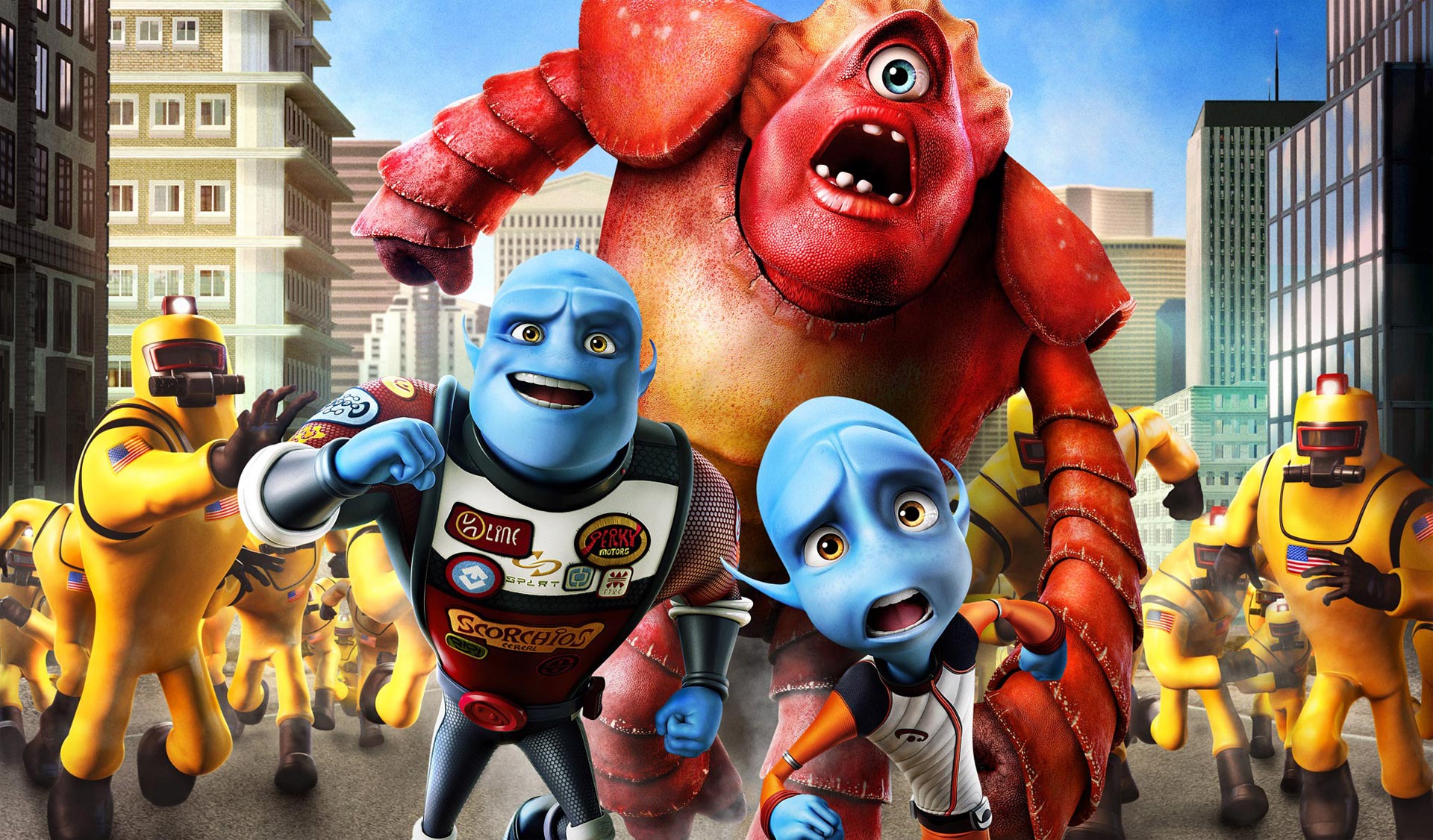 Well, they managed to use all three primary colors. So that's cool, I guess...
Synopsis - "
Astronaut Scorch Supernova finds himself caught in a trap when he responds to an SOS from a notoriously dangerous alien planet."
Metacritic Score - 45 (there has literally only been one good movie to come out this year. I mean I know January and February are a dumping ground but... just wow. I really picked the wrong time to start this blog -ed.)
Thoughts - I have no f*cking clue what this is, but it kind of looks like Monsters Inc. for dummies. Which means it'll probably make a sh*t ton more money than Monsters Inc. But incidentally I had a fraternity brother named Scorch Supernova. And yes, he had a lot of STDs.